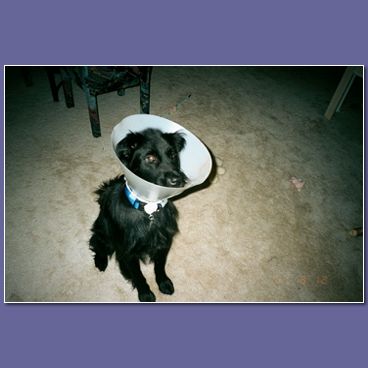 Blogroll Me!
Dear Readers,
This is not me. This is a cheap, stand-in canine model that my mom, TorontoPearl, found to put on her blog.
She only thinks it looks a lot like me. But I'm much cuter -- I've even been known to stop traffic.
And although I'm thought to be a shih-poo, my mom came home one night after walking me and exclaimed to the family, "Max is not a shih-poo; he's a THREE-POO." (She only
thinks
I didn't hear that, but if she knew she had offended me, her guilt complex would be bigger than it already is. Currently it stands as the size of Cleveland.)
Right now I'm a bit too lazy to write and tell you about what it means to become...a Jewish dog. I will come back to share my thoughts with you, but in the meantime ponder this: "It's a pain in the canine tuches."
Love, Max (the canine formerly known as Snoopy)